SILVANO the window flowerbox holder 50 cm (20 in) - no drill needed
Tax included

PACKAGING AND SHIPPING COSTS
Availability:

 In Stock
Silvano version 2020, no-drill window box holder, the only one patented windowbox  planter holder easy and safe to place outside the windowsill. It is adjustable in two different heights, low if used for windows openings towards the outside, flat for those who can have plants at windowsill height.
Does not obstruct the opening of blackout blinds or windows.
Color: White and Anthracite
The Silvano line is the only one that makes the fast and safe attachment on window sills and walls without having to drill thanks to its exclusive coupling system covered by an Industrial Invention Patent. It is mountable in two versions, with BOTTOM BASKET or TOP BASKET.
The new version also has a galvanized hook that allows the adaptability to each sill by adjusting it with a simple gesture, and the presence of the springs that slipping into the external uprights allow an even more precise adjustment to the wall.
Silvano is irreplaceable in its kind, its use offers many advantages: - It is assembled in a minute and YOU DO NOT NEED TO DRILL
- It can be combined with other Silvano creating a continuous line
- Can also be used with window sills of just 2.5 cm in support
- The hooking system is designed to not obstruct the opening of shutters or windows to the outside.
- It can also be used on sloping windowsills or on surfaces covered with sheet metal
- Thanks to the adjustable springs the basket adapts and remains perfectly horizontal
- It has a maximum capacity of 40 kg and the hook holds up to 80 kg
- It is durable over time thanks to the high quality of the materials used, complete with corrosion protection systems.
Manufactured in carbon steel protected with phosphating and epoxy-polyester paints cured at 180 °, hooks and sliding parts protected by hot galvanizing.
The new 2019 version offers more to the plant in the presence of shuttered windows, in fact from the vase to the level of the shutter the plant can have up to 16 cm of space in height.
Silvano can also be used on walls or parapets of any size, it is such a versatile product that it can also be mounted on terraces and balconies with marble from non-standard sizes starting from a minimum of 2.5 cm to infinity.
Remember: its installation requires only the presence of the drip tray, no holes or modifications to your windowsill are required. It is assembled in a minute and no tools are needed, the box is included in everything!
Silvano is available in sizes for vases with a width of 40, 50, and 60 cm
Silvano is an exclusive product 100% made in Italy.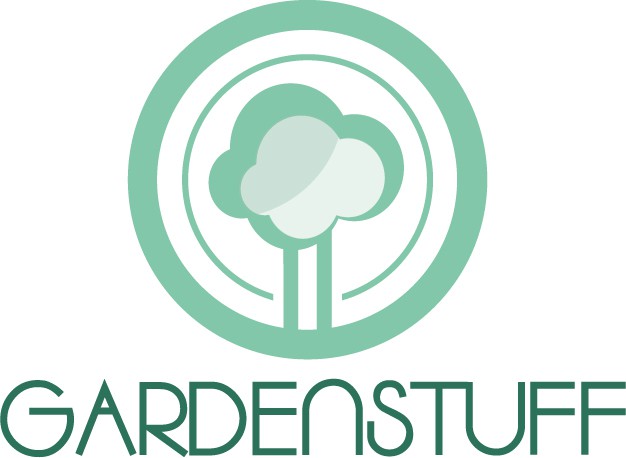 GardenStuff
Data sheet
Height

Basket 13 cm (5.12 inches)

Material

Steel

Paint

Polymerized at 180°
Specific References
ean13

8032841315939