Known as African violet, Saintpaulia is a small and perennial evergreen plant, native to the mountainous and tropical areas of Tanzania and Kenya. This plant is characterized by fleshy dark green leaves with a velvety appearance which is conferred on them by the thin hair. Throughout the year, thin fleshy stems stand among the leaves, carrying some five-petal flowers of various colors, capable of illuminating any area of the house.
TREATMENT: This species needs abundant light, but it could be damaged by direct sunlight. It is difficult to recreate in the apartment the light conditions of the undergrowth where the plant grows, but you can just place the pot near a large window.
The secret to maintaining a healthy and constantly full of flowers African violet regards watering: water it regularly, trying to keep the soil always moist and avoiding water stagnation. It will therefore be necessary to water very often, but using small quantities of water, which must be directed to the soil and not to the foliage. The leaves, in fact, which are very fleshy, tend to dry slowly and an excessive amount of water could make them sick.
This plant species likes good environmental humidity, which is why it is useful to place the pot inside a slightly larger pot holder, where gravel or wet clay can be kept.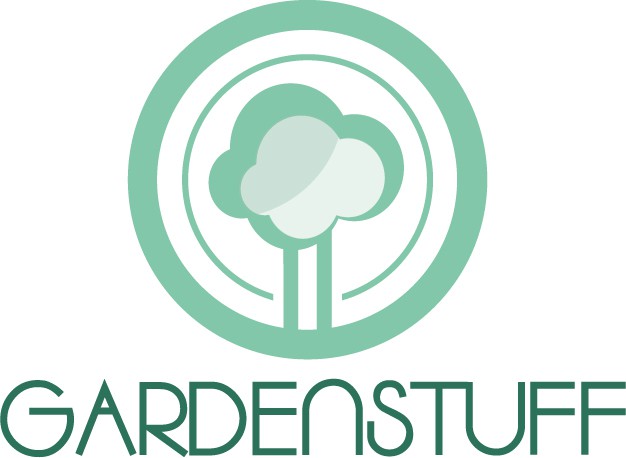 Data sheet
Forma

Round

Exposure

Internal: full light

Height of plants

from 10 to 20 cm

Diameter of the flowerpot (cm)

12

Required environments

Bright environment
Discreet light
Lots of light even in the shade
Medium light
Reduced light

Moisture of the soil

Moist soil

Minimum required temperatures in ° C

15

Maximum temperatures for the plant in ° C

30