Serpentello protect your windowsill. A great patent Italian innovation that prevents the high risk of falling pot from the windowsill. Thanks to Serpentello you will solve this problem in a rapid and cheap way, the big innovation, covered by a 100% made in Italy patent, it s the fact that you don't need to take any measurements! It's enough to stretch it and screw it.
Serpentello is made with a superior stainless steel painted with thermoplastic paint at 180°C which guarantees a high anti-corrosion propriety. Serpentello can be stretched and compacted infinite times, to fit every need, it can also be used on round windowsills.
It can be used on windows from 19 inches to 70 inches; it can stretch really easily, becoming an excellent bar to hold your pots. It's also available in different colours.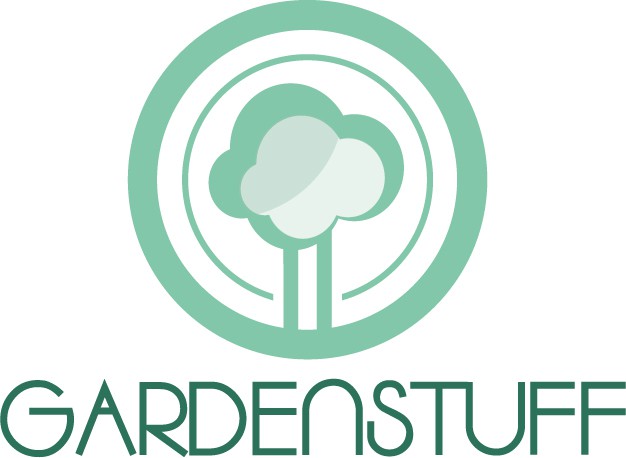 GardenStuff
Data sheet
Height

13 cm circa (5.12 inches)

Material

Steel

Paint

Thermoplastic polymerized at 180°

Accessories

Screws and dowels included

Extension

From 48 cm to 180 cm (from 18.90 inches to 70.87 inches)